THE ARTISTIC WORK OF ARTURO ÁLVAREZ AT ART MADRID'18
Arturo Álvarez art collections will be exhibited in the 13th edition of Art Madrid'18, one of the main national exhibitions of contemporary art, which will take place from 21 to 25 February in the Galería de Cristal of CentroCentro Cibeles in Madrid, with Okuda San Miguel as guest artist.
His artistic and personal work will be shown in the art gallery Luisa Pita´s exhibition space (Stand A17), one of the 34 national and international galleries which take part in this edition of Art Madrid. Together with him, the plastic artist Christian Villamide and the South African textile artist and haute couture designer Pierre Louis Geldenhuys will exhibit their creations.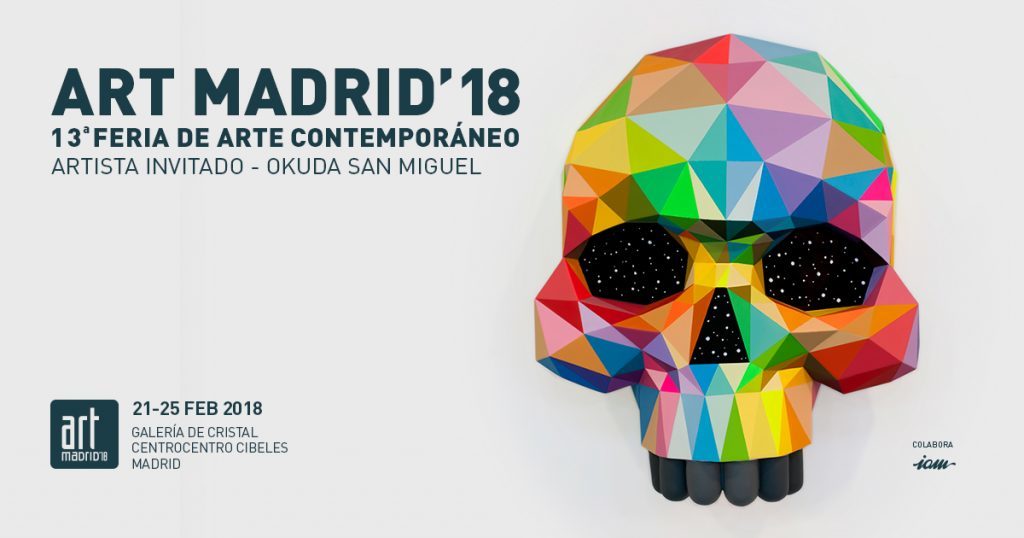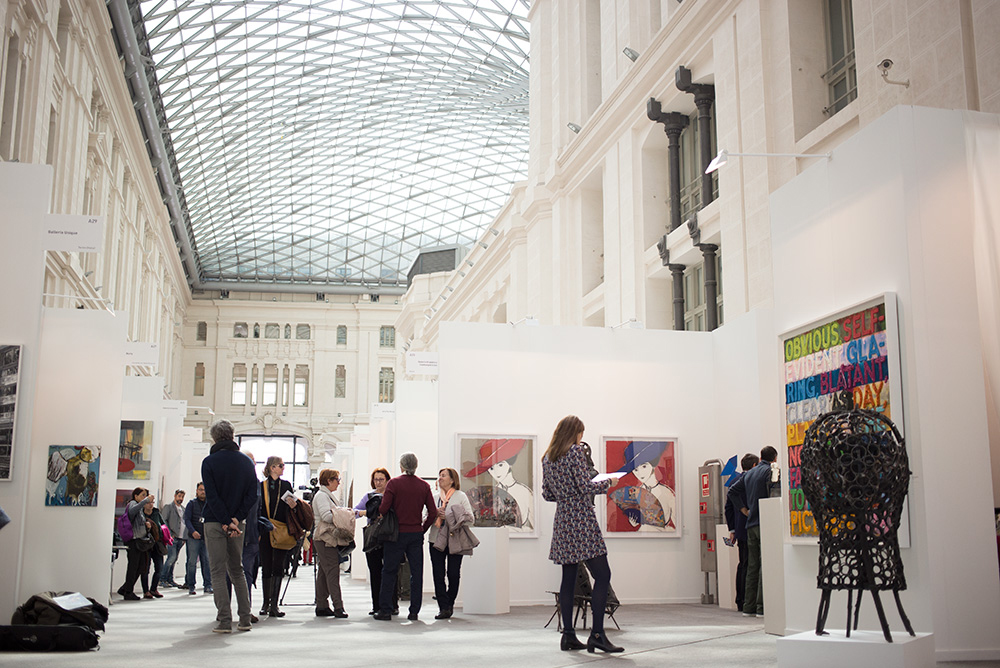 With his presence at Art Madrid, the work of Arturo Álvarez joins the circuit of art fairs, becoming one of the most outstanding creators in the artistic exploration and experimentation with light.
After more than two decades of work, Arturo Álvarez has started a new path of creative expression that adds to his recognized and innovative lighting design proposals. In this new way, he transcends the aesthetic to delve into the transcendent, into life. The lights and shadows of the human being and their relations take an important role in his new artistic projects; something more intimate and personal, but also connected to light as a means of expression.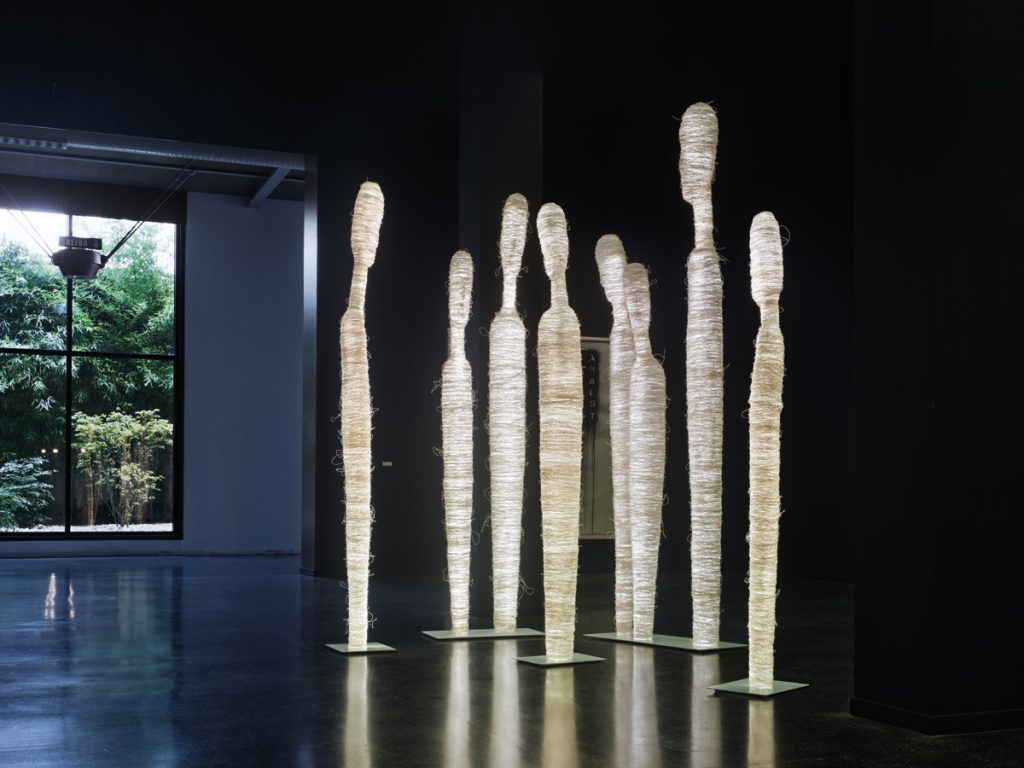 ART MADRID'18
21-25 February
CentroCentro Cibeles
Galería de Cristal
Stand A17
C/ Montalbán 1
Madrid
—
LINKS