ARTURO ALVAREZ AT HEAL´S FESTIVAL OF LIGHT
As the nights grow longer, Heal's store in London is organizing its second annual Festival of Light to showcase the world's finest lighting brands, and arturo alvarez's designs are joining this celebration. From 17 October to 5 November the renowned furniture and lighting store is illuminating the season with the best international designs. The launch party is taking place on 19 October.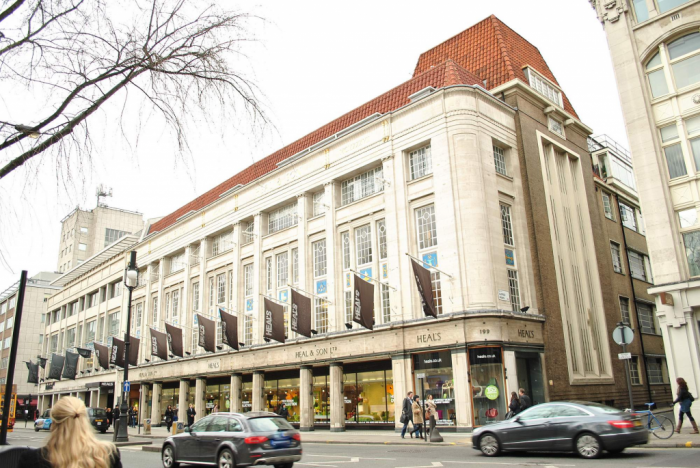 It is a pleasure for arturo alvarez to show our lighting in such a unique space full of history. "Good design, well made" are the values which have directed Heal's collection since 1810. It was established by John Harris Heal as a family business and since it's foundation it has been well recognized for its innovative design.
Where
The Heal's Building
196 Tottenham Court Road
London
London
W1T 7LQ
When
Festival of Light
17th October – 5th November
Launch Event
19th October, from 18:00 to 20:00