ARTURO ÁLVAREZ AND THE DREAM OF BEING TOGETHER WITH GAUDÍ, DALÍ AND PICASSO
What an honour, excitement and privilege to share an exhibition space with such outstanding figures of the Spanish culture and, no doubt, universal role models in art, like Antoni Gaudí and Salvador Dalí –greatly represented by the brand BD–, and the one and only Pablo Picasso.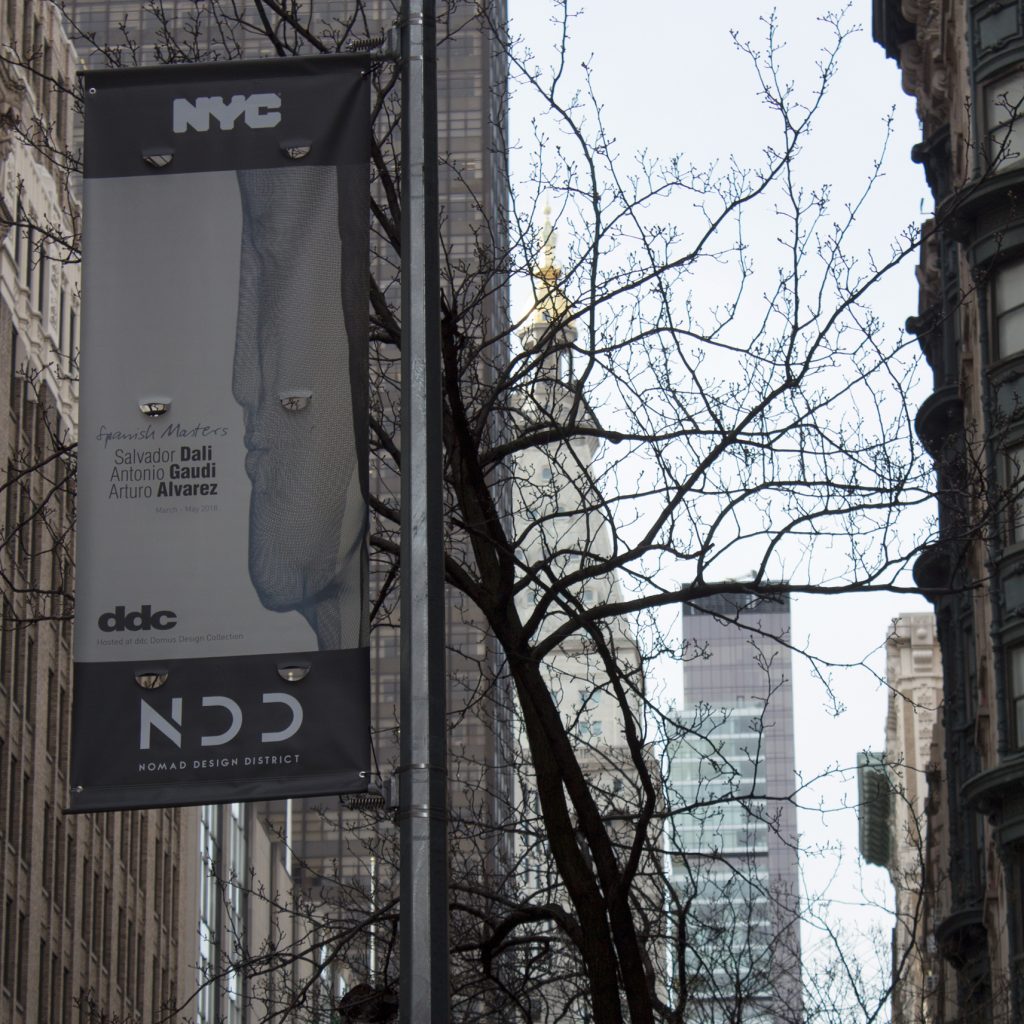 There, among them (because their spirits must have been around the place) and with a heart full of gratitude and joy, Arturo Álvarez was presenting his most artistic pieces. He told me that he would never have imagined, not even in his best dreams, that one day he would be exhibiting together with his most admired Antoni Gaudí, with whom he shares the boldness and courage of the creators who fear nothing and pursue their dreams relentlessly.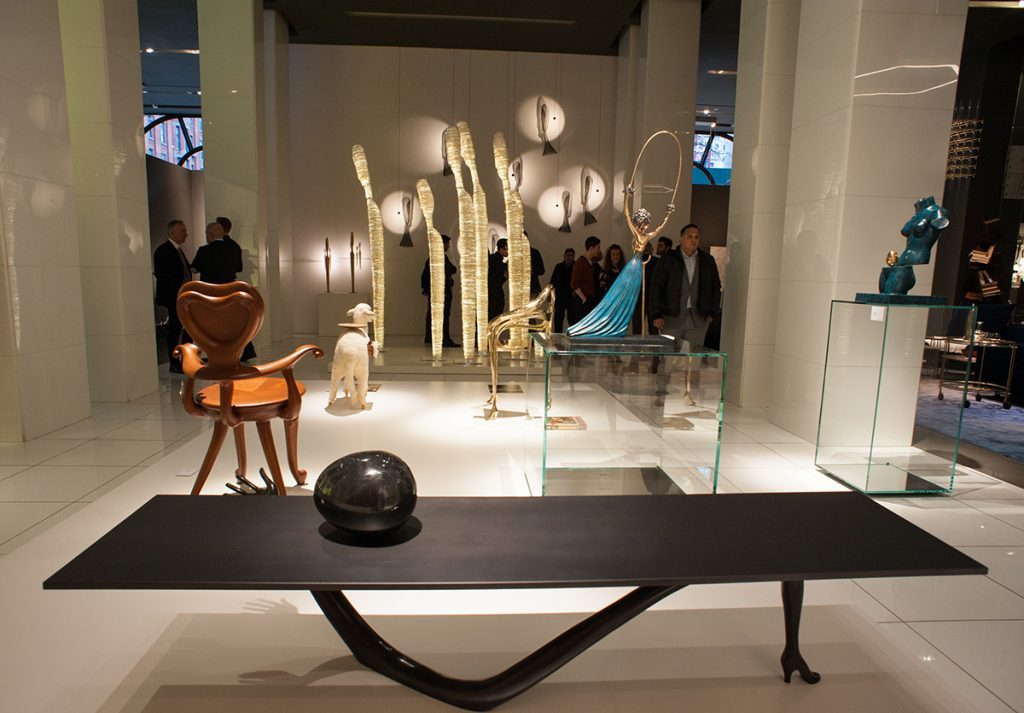 New York is openly defined as the centre of the world.  It is obvious and unquestionable for the ones who come from abroad its strength, vigour and dynamism in many fields, and also in culture.
We must also speak about and thank DDC Galery, an amazing and spectacular space for its dimensions and architecture, in the very heart of Manhattan, in Madison Ave., nearby 5th Avenue.  It is taken care of beautifully by a fantastic team, headed by the Hakakian brothers:  Babak, Siamak and Danny. We would like to highlight their enthusiasm, compromise, focus and commitment with a group of authors whom they have trusted and believed that not only could they share the same space, but also could, each one with his own personalities, show part of the Spanish present and past creativity.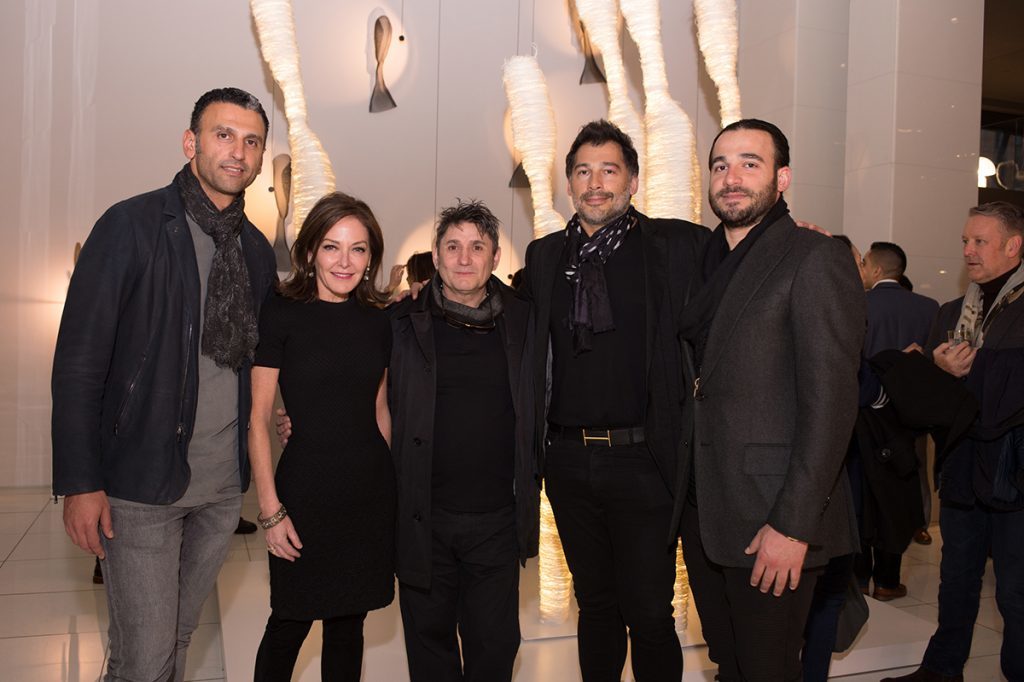 The opening party was the cherry on the cake, with the public amazed and passionate at Arturo Alvarez's new creations. A work which has been defined as fresh, simple and full of creativity. No doubt the spirits of the masters from the past were lighting up that magic night!