SHINING A LIGHT ON THE FINALISTS OF THE 1ST ARTURO ÁLVAREZ PRIZE
Energy, evocation and social critique are all characteristics of the designs that these 5 very creative young people have submitted to the 1st Arturo Álvarez Prize for young talent. On 21 November, the call went out and today we announce that Karen Eva Azagoury Lutwak, Paula Coll Iturriaga, Daniel Quiñones Torres, Judit Rozas Cabanas and Francisco Miguel Ángel Ygoa Fernández de Castro are the finalists of the first edition of the prize.
The winner of the first edition of the Arturo Álvarez Prize will be revealed on social media. On 24 April, we will know the winner of €2500 in prize money.
Nominations from Mexico, Italy, Spain, Canada, Chile, Croatia, India, Ecuador, Lebanon, USA, Morocco, Serbia, Brazil, Ghana and Uruguay submitted their proposals under the premise of being handmade and in line with our philosophy of creating unique, quality objects, with great attention to detail.
KA_LA, Ovolana, Squama, Marea and First Light are the names of the short-listed projects. Natural shapes, social critique, explosive design… Just some of the ways the finalists defined their projects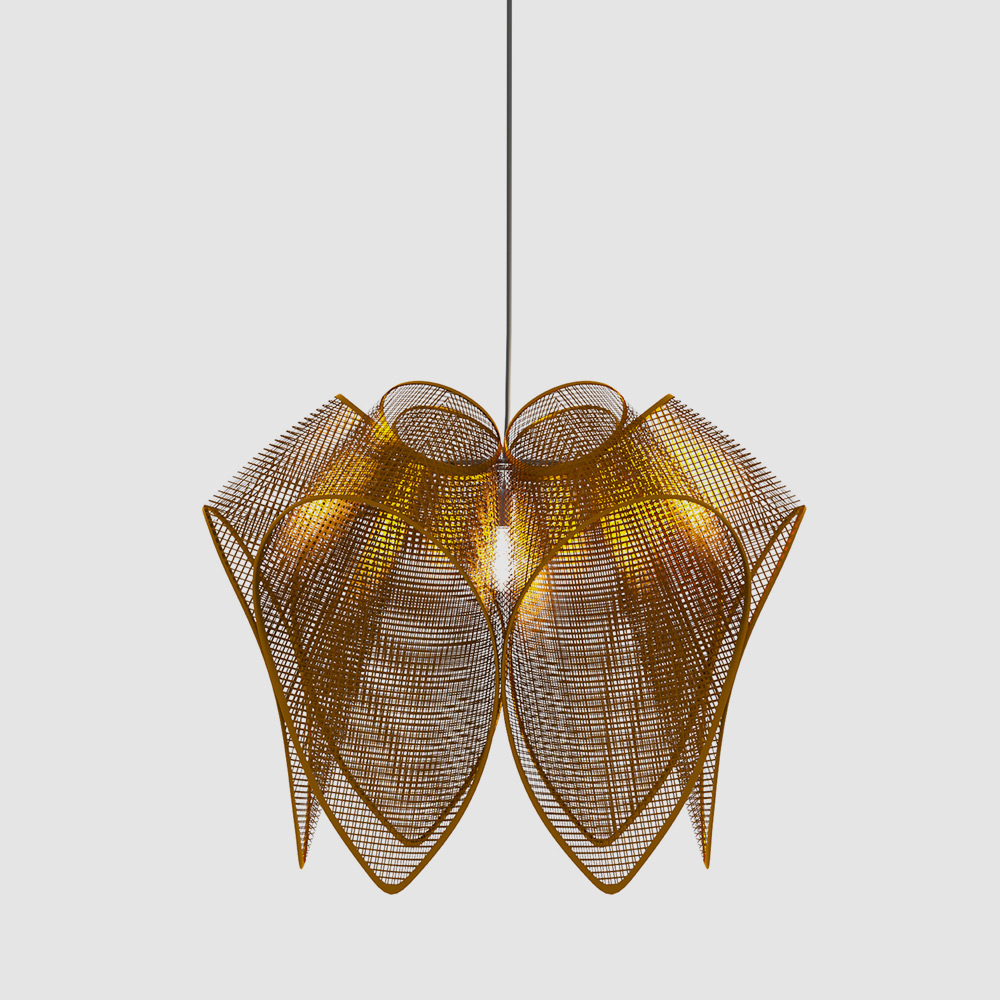 Karen Eva Azagoury Lutwak, from Florida, USA, is short-listed for her project KA_LA, which depicts the natural shape of the calla lily.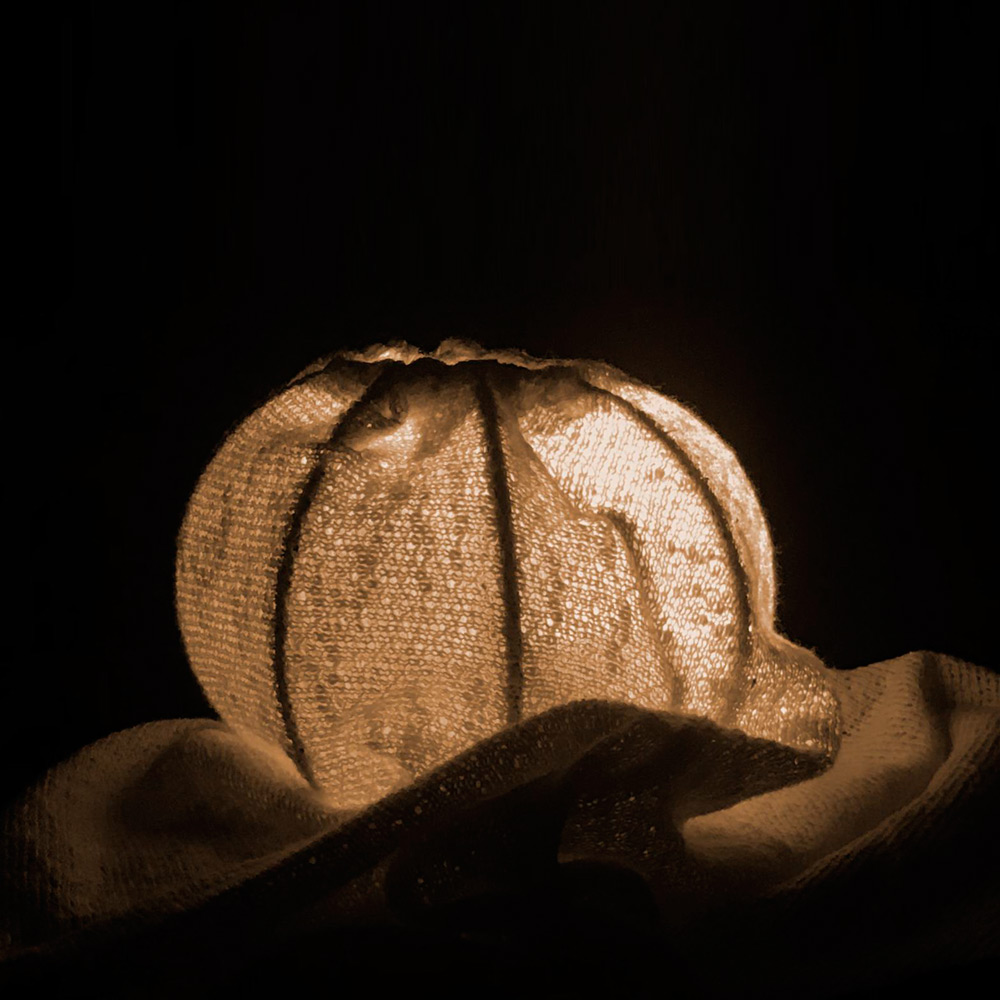 Ovolana, the project by Paula from Majorca, brings together oak and wool to create a design that the user can customize.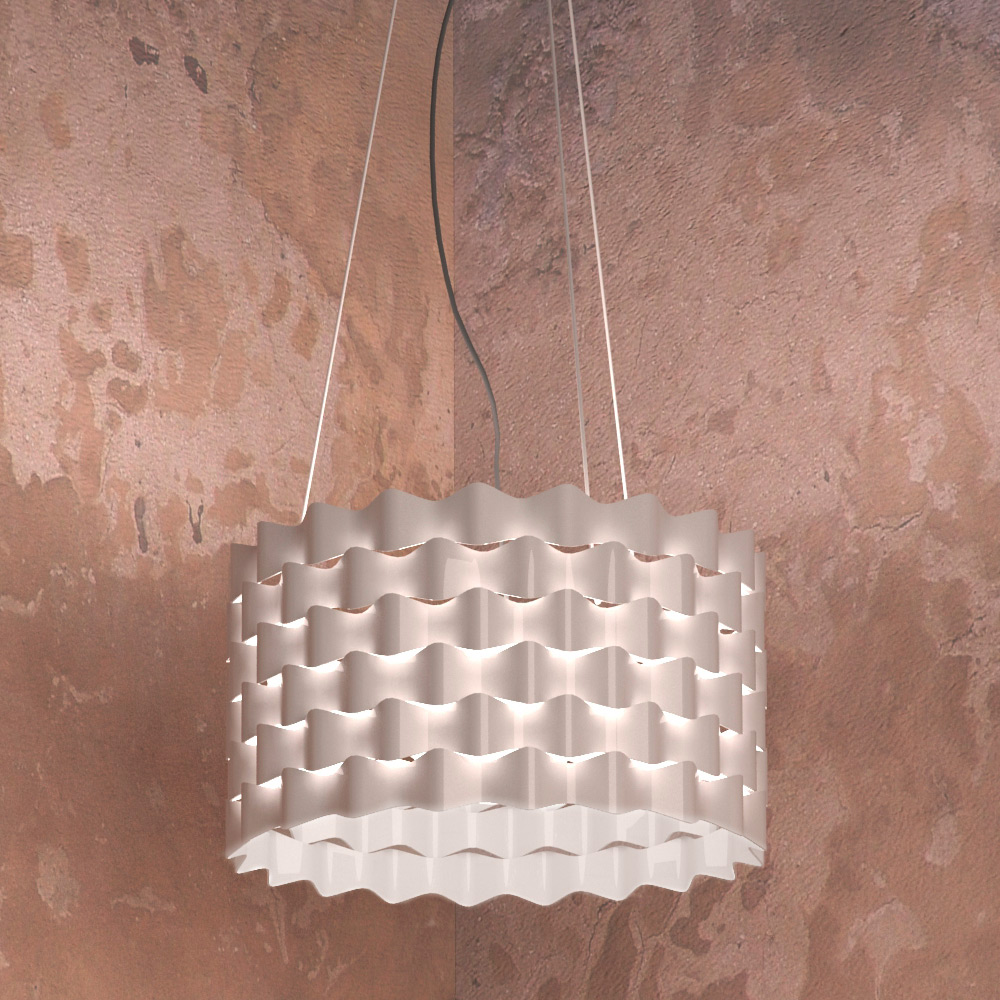 Daniel from Madrid has submitted Squama, a design inspired by the ocean and its textures.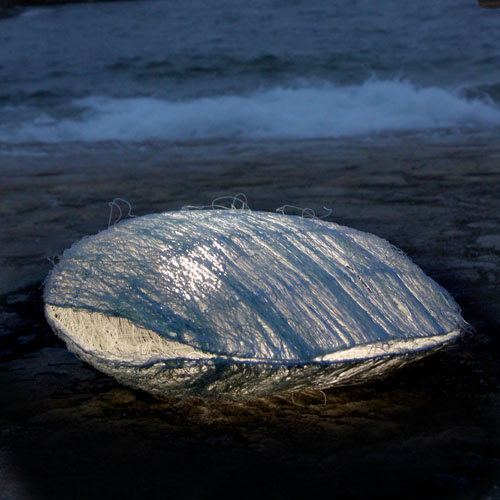 Marea, by Judit from Santiago de Compostela, is a critique of the state of the oceans that combines design with recycling materials.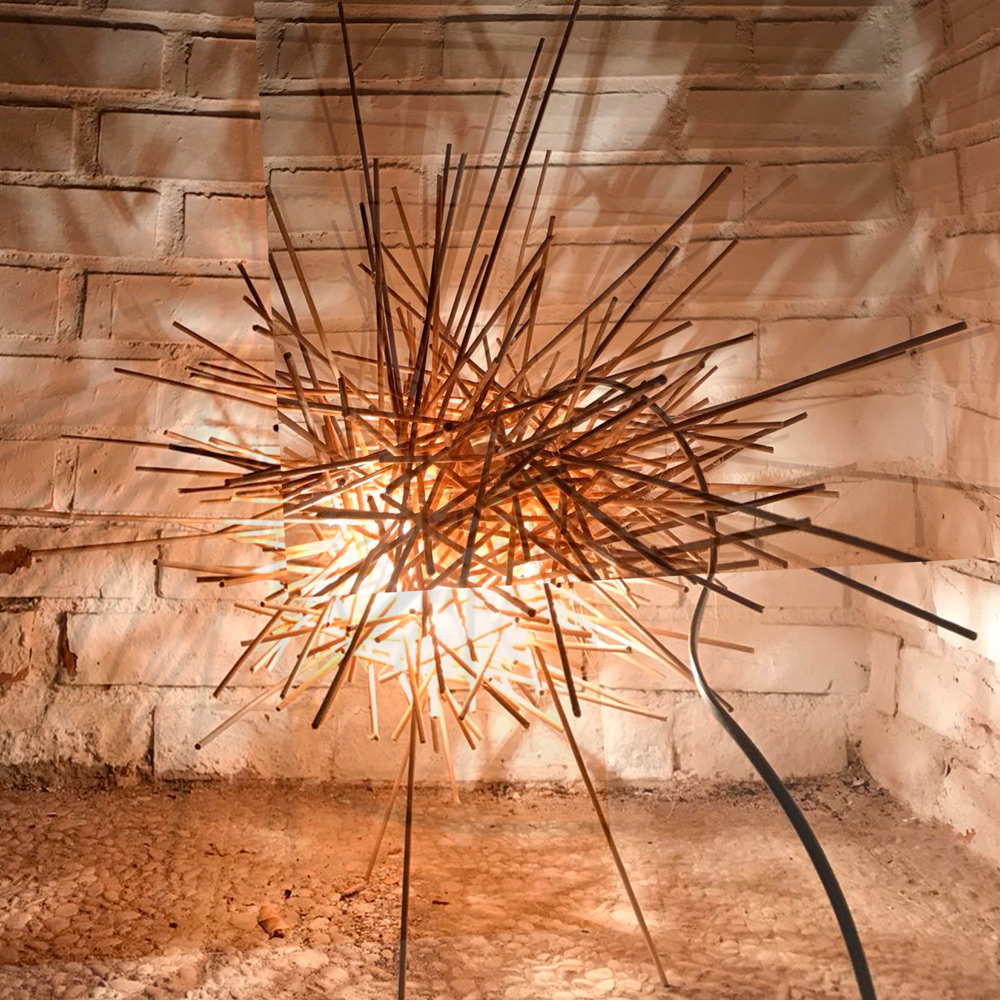 First Light, submitted by Francisco Miguel Ángel from Madrid, features energy and explosion.
Last November, after 20 years designing and manufacturing light fittings, Arturo Álvarez launched a campaign to find young designers. The main requirement was consistency with the brand's handmade philosophy. Unique lamps, inspired by traditional craftsmanship.