YOUNG TALENT AWARD: YOUR DESIGN IN A UNIQUE COMPANY
After more than 20 years designing and manufacturing lighting, last November we launched our I arturo alvarez Young Talent Award, a unique opportunity to show your creations to the world under our brand's values and philosophy.
We believe in creativity, in effort, in well-done work and in beautiful objects with a soul. With this contest, we want to highlight our commitment to supporting the new generations, the young people who share these same values. We want to reward good design, because we believe it has the power to improve people's lives.
The goal of the contest is the design of a decorative interior lamp. All the manufacturing processes involved in the decorative part of the lamp must be designed to be created by hand. It is our way of working, a philosophy aimed to create unique quality objects, full of personality and made with care and attention to details.
People are the future, but also nature. For that reason, we will also give special consideration to designs using environmentally-friendly materials.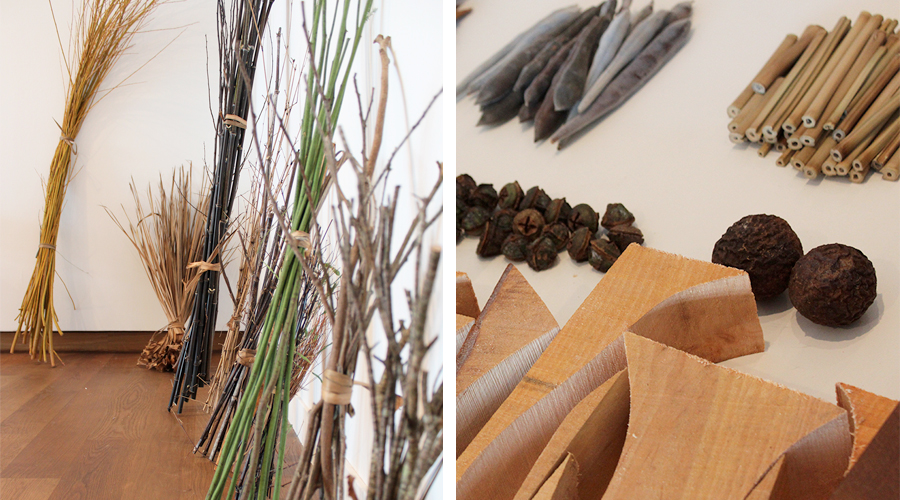 The contest is open to any person between 18 and 30, from anywhere in the world. The award will consist of a sum of 2500 € and the possibility of seeing your creation produced and forming part of our catalogue of unique and innovative lighting, all of them designed to provoke emotions through light. Your name as the creator of the design will be included in all of the company's publications (catalogue, website, leaflets…), respecting the intellectual authorship of the design at all times. Besides, if your lamp is the chosen, you'll have the opportunity to travel to Milan with arturo alvarez's team to present the novelties of the firm at Fiera del Mobile – Euroluce in the spring of 2019.
You can check the complete terms and conditions on our web, as well as submit your entry. Hurry up, the deadline to send your proposal ends next 23 March!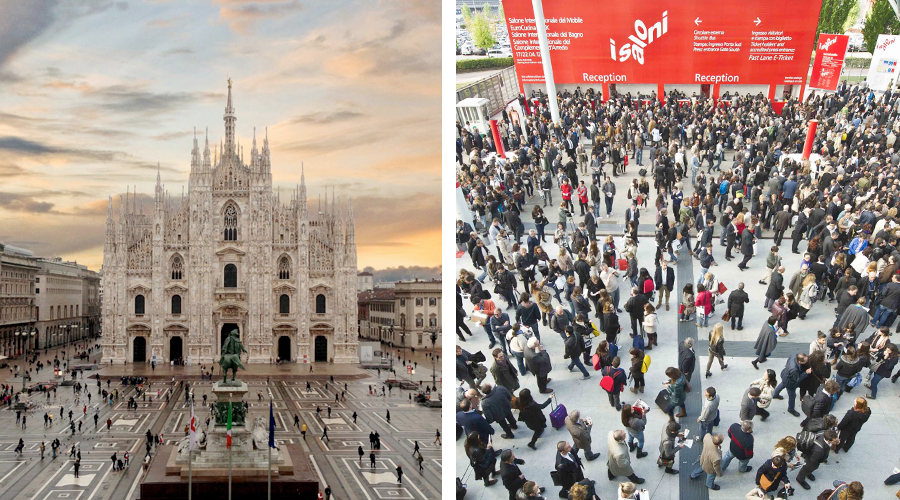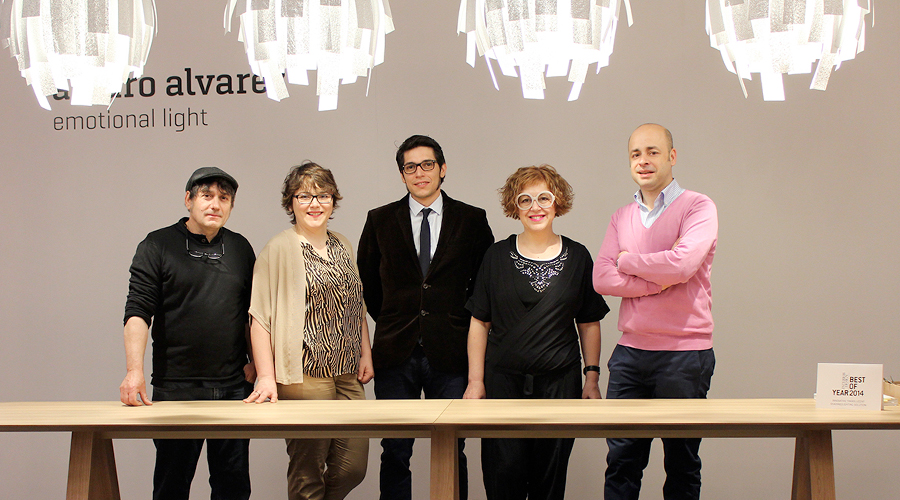 Deadline for the presentation of entries:
from 21 November 2017 to 23 March 2018.
Publication of finalists on our website and social media:
17 April 2018.
Publication of winner on our website and social media:
24 April 2018.