NEW PHOTOS. NEW FORMAT. NEW CATALOGUE.
Designs, colors, textures, shapes … During the last year we have been working on new designs adapting them to the needs of the market. We present them to you in our new catalogue with the new lamps and a renewed image of the rest of the collections. As always, the organic forms are the protagonists, handmade with emotion, fill our new image with light.
Aimei is inspired by the spine of the universe, atavistic and ancestral. Breathe from your ribs, opening, closing, beating strongly. Inside, protected, the heart of the universe appears where the light is hidden.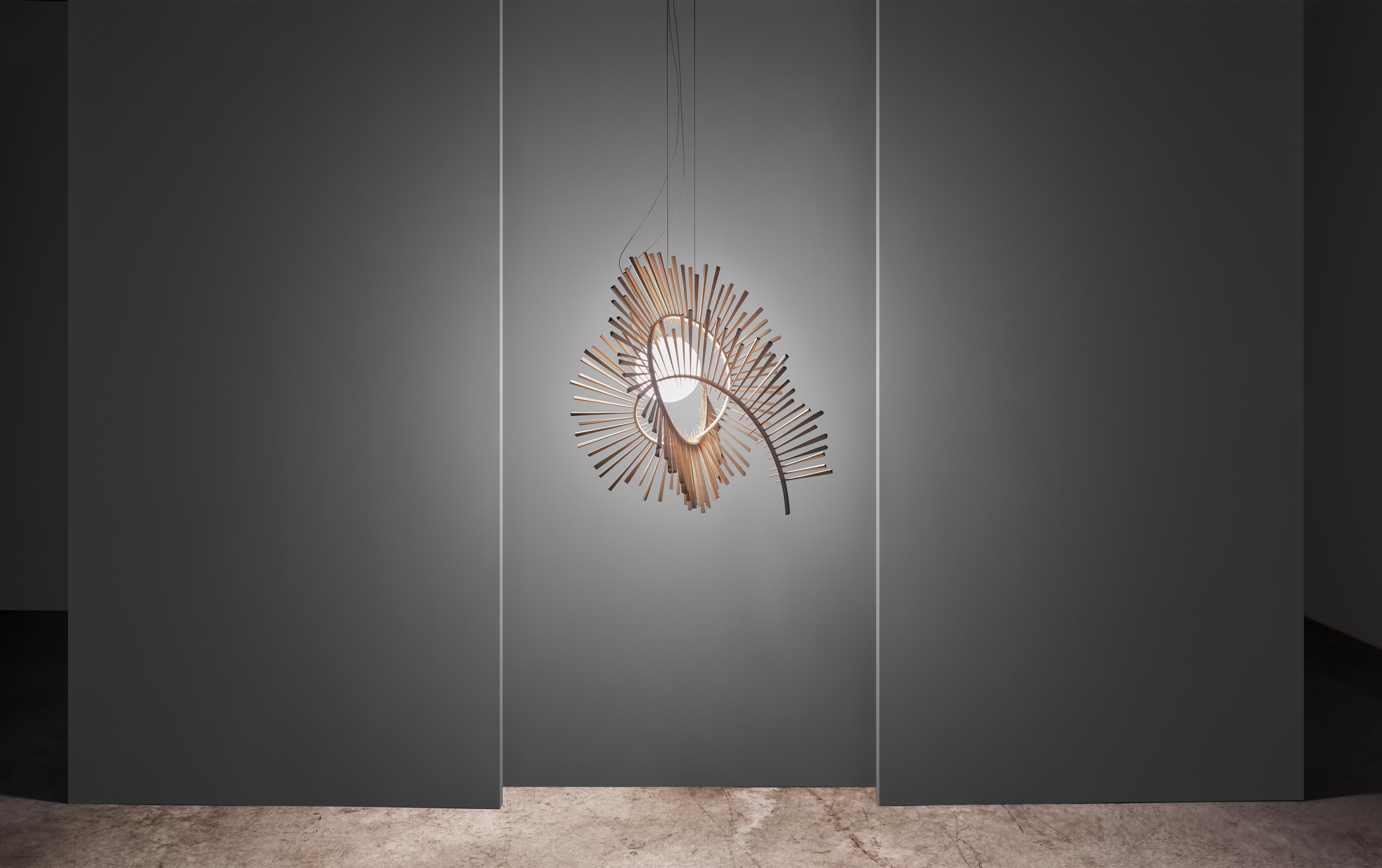 Mytilus is inspired by the seabed in movement, full of life, majestic waves that strongly propel the marine currents. Waves, circular and organic forms, a sinuous world, mysterious and eternal.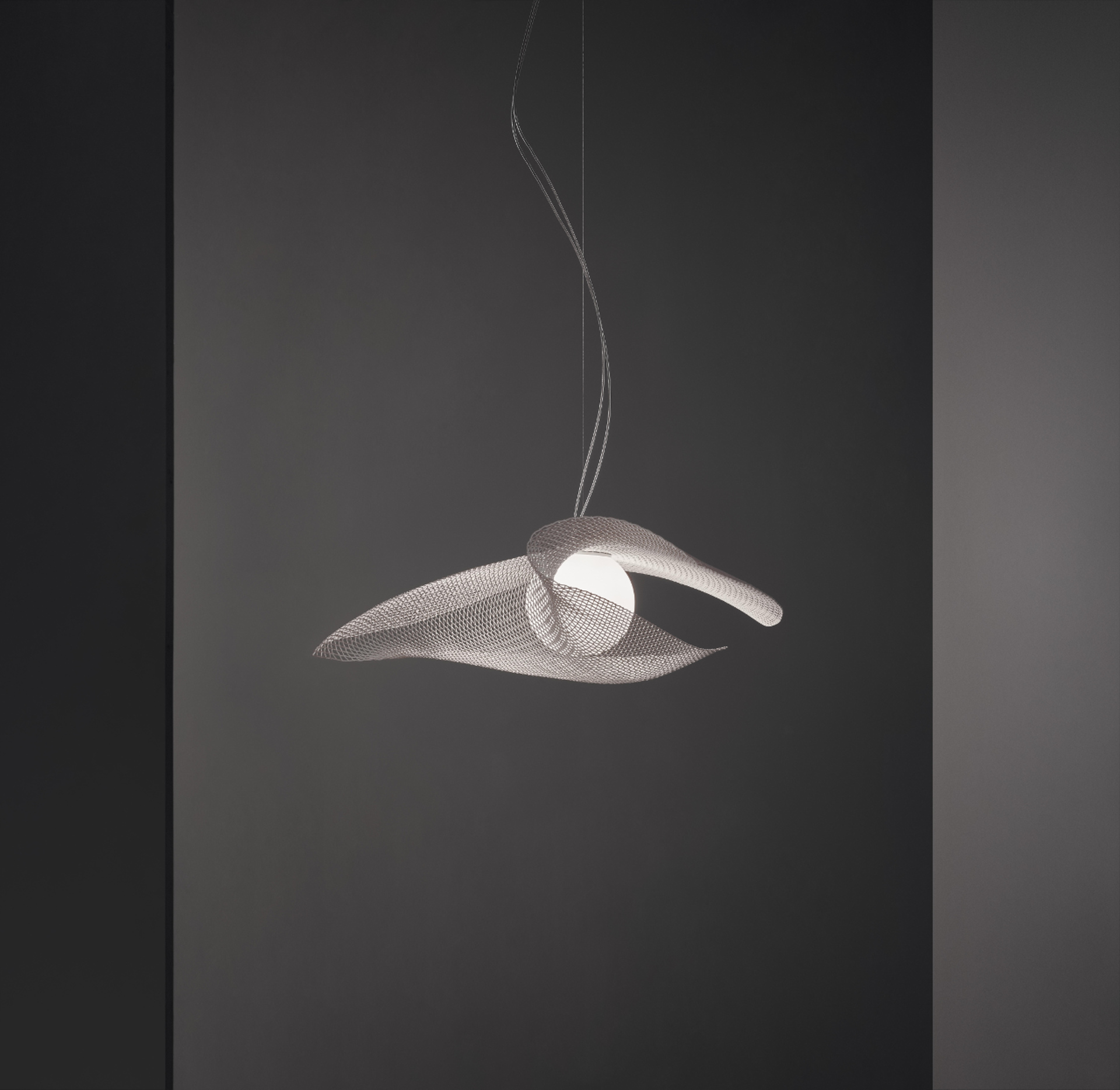 The Onn family grows. We incorporated a table version into this collection inspired by the marine world.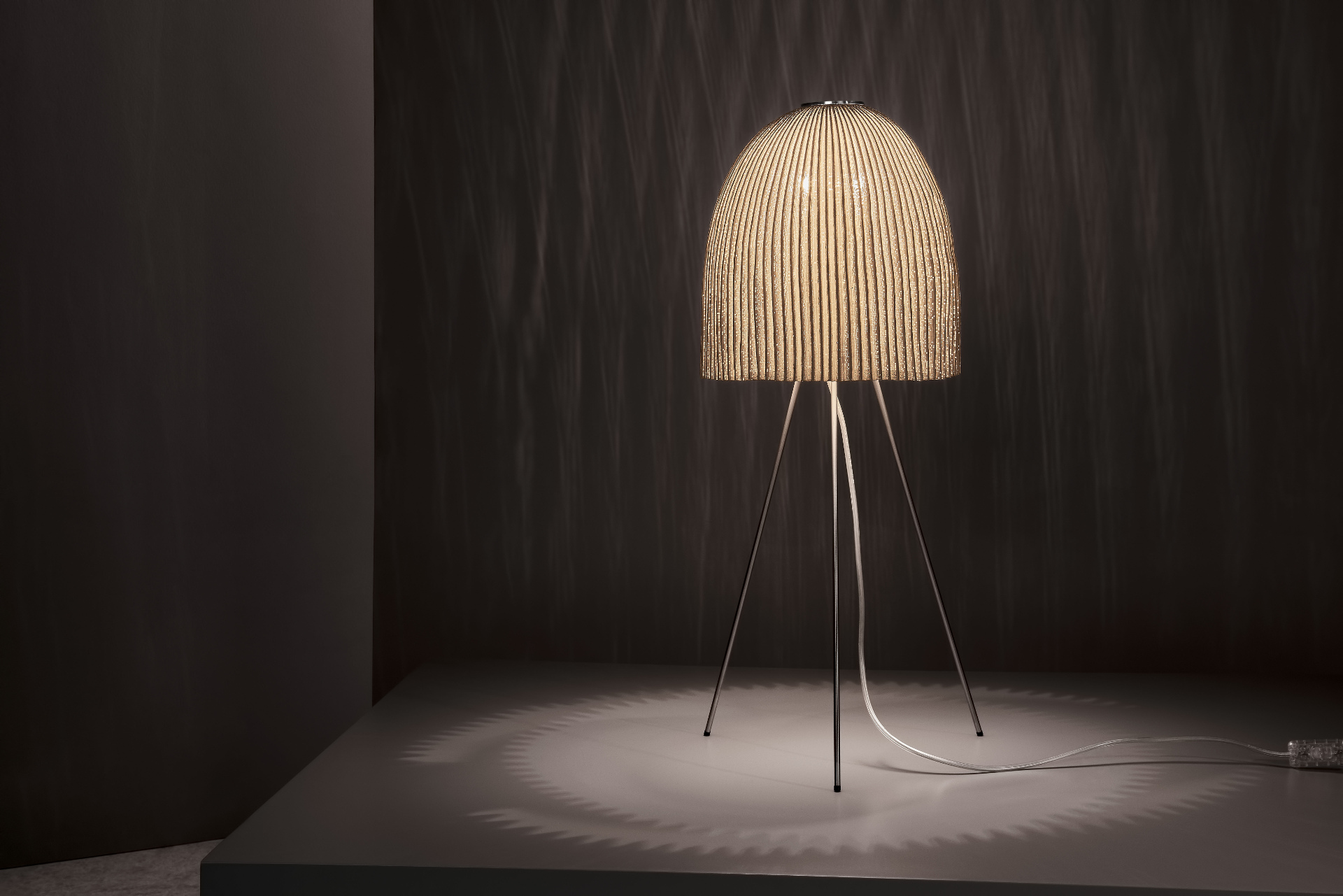 In addition, we have incorporated new features in the 3D files so you can develop your projects with more fidelity. On the web, within each product, you can download these files with previous registration.